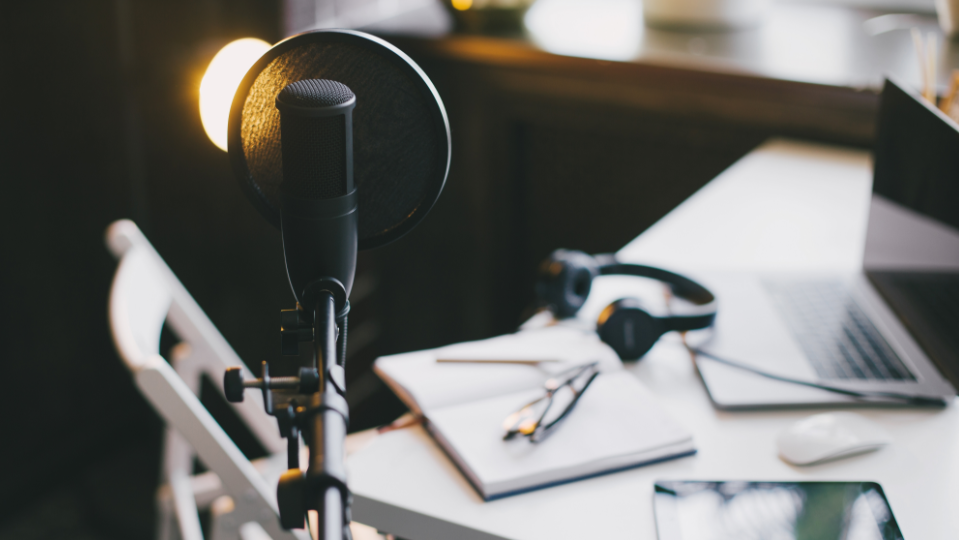 Teen Reality Theatre
Teen Reality Theatre is a education program of Planned Parenthood of Central & Western New York. Our teenage peer-educators help youth tackle life's challenges in the form of live theatre in Buffalo and worldwide through film and radio.

Planned Parenthood of Central and Western New York protects and provides health care and education that empowers individuals and families. With respect. Without judgment. No matter what.
Find us on Instagram, Facebook and ppmoxie.org for more information.